go to OFF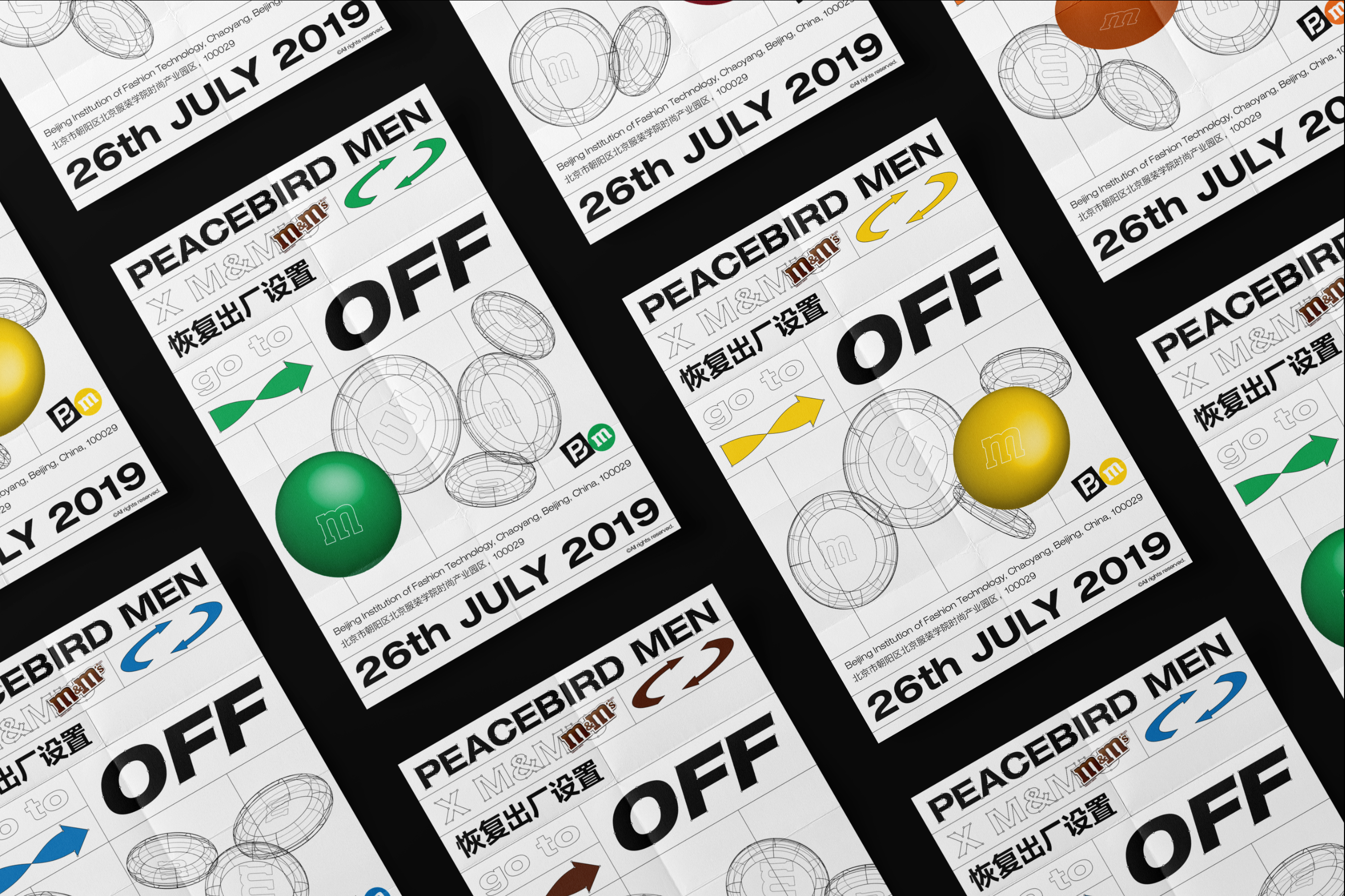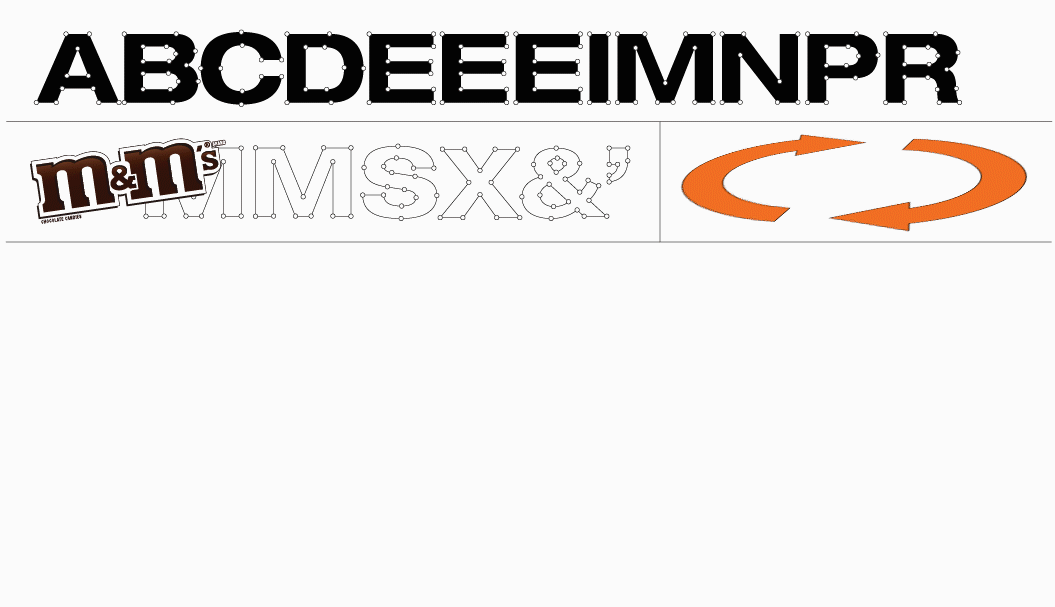 The Client: Peacebird Men (unused)
This is a pitch concept poster series that I created for PEACEBIRD MEN x M&M's collection launch campaign. Their theme was "go to OFF", and they wanted us to explore how to communicate the idea of "OFF".
In Adobe Illustrator, Ctrl + Y is the default shortcut for changing the view of your art space into a black and white screen showing you only the outline. It is tedious, boring,but rather clear, which is why this is a frequent shortcut for reviewing and checking design if something is not aligned or else. Nowadays, young people seem like to swatch themselves in psychedelic colors, hide their true identities and pretend to be living myriad lives. But it is cool to "Ctrl + Y" for a moment, get rid of their masks and check if they are aligning with their dream paths.




External visual extension: https://www.youtube.com/watch?v=yi4J6-RpBPQ (credit to Atomic Visual Studio)